We hand-craft beautiful Ornamental Iron Gates & Fencing for your home. Quality craftsmanship to rival the good ole' days when everyone took pride in their work. Need a Wine Celler door? A Fence to keep the dogs in, and the neighbors jealous? A new backyard Gate? Or even something a little different?

We would love to custom build and install your new Ornamental Iron Gate or Fence.
Click images to view FULL SIZE!
Ornamental Iron Gates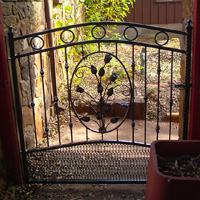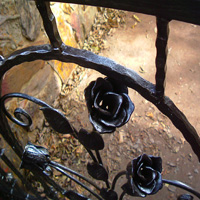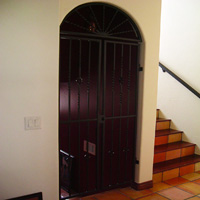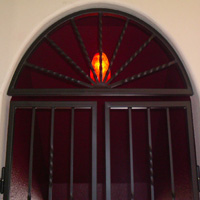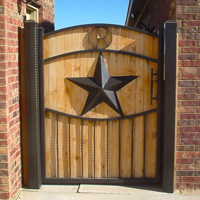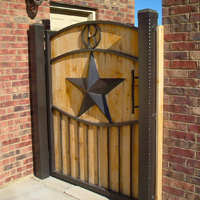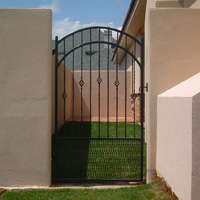 Ornamental Iron Fencing