Trailer Free Hauling!
The Hitchin' Rack is a Tumbleweed Manufacturing exclusive!

Quit loaning your trailer out to friends, sell it to them!
With our patened design, the Hitchin' Rack will all but replace your trailer completely. No more worrying about getting your trailer from your buddy, airing up the tires, replacing lights, packing wheel barings, or any of that other junk. You can haul 25ft long piece of pipe, wood, whatever you can find.
And best of all... this sucker is mantainance free!
You know you need one, give us a call today!
* We recommend a Headache Rack to get maximum usage out of our Hitchin Rack.
Click images to view FULL SIZE!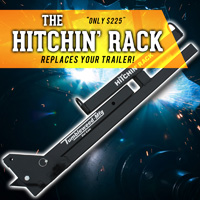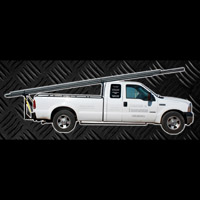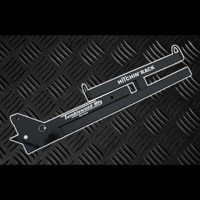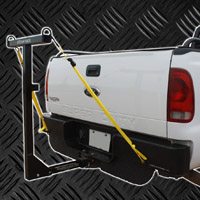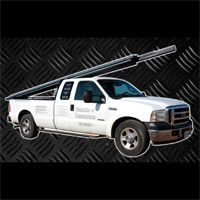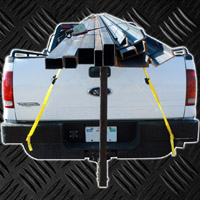 $200.00