Email us on this form, or directly to our email address, call us on the phone, or stop by in person. We'd love to talk about your specific project.

Email:
1tumbleweed@sbcglobal.net
Phone:
(806) 622-9411
Address:
1860 E. Sundown Lane, Amarillo TX, 79118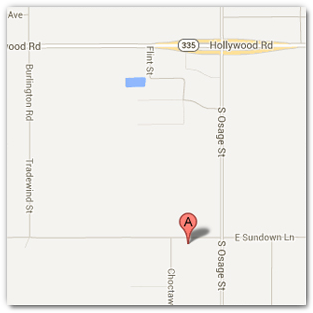 *Click Map for Google Directions!
Having trouble with the site?